Wexco Homes - Villas &amp Apartments
Please take a look at our projects and you can see that we use the latest innovations and trends in construction.
We are careful in choosing the latest and best products, and also use the designs which incorporate the appropriate styles into your home...
Olive Yard Puthanangady | Premium Luxury Apartments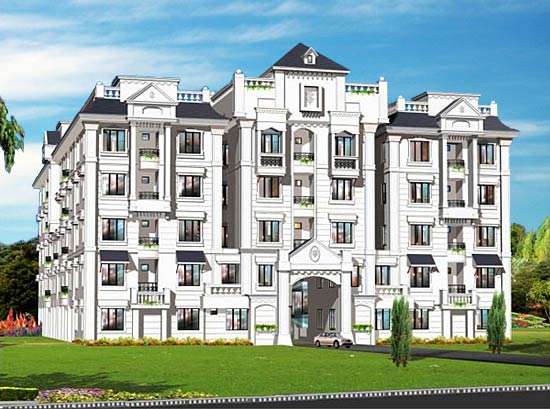 Olive Yard fits nicely into the traditional residential pocket of Puthanangady, just 1 km from Central Junction, Kottayam. Olive has been associated with traditions and the healthy lifestyles of quite a few ancient cultures. This association does full justice to the traditional calm and peaceful nature of this location.
Puthanangady is surrounded by places of worship, fresh water, fertile soil and most of all is so close to the city core and about 8 kms to Kumarakom, the popular tourist destination.