Wexco Homes - Villas &amp Apartments
Promoters
The Wexco Group, the promoters of Wexco Homes, are a leading business house of Kottayam and an internationally known exporter, with more than fifty years of value driven business experience to their credit.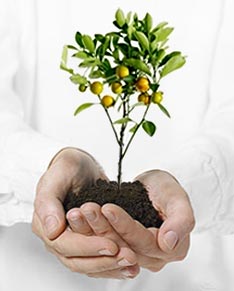 Wexco Homes, a subsidiary of the group, is a monument of the group's hallmark values. The reason why it has become the most favoured builder of central Travancore, in a short span of time.
Wexco Homes has to its credit several villas and apartment complexes in Kottayam. BrookField villas at Adichira, WoodStock villas at Gandhinagar, Riverine on the banks of Meenachil river, Norwich Meadows at Kumaranalloor are some of their premium Villa projects. Most of their villas are sold out and was bought by NRIs and one villa by a European citizen.
They also have several apartment projects namely Westbrook and Oliveyard at Puthanangady, Harward Heights at Kalathipady, Berrington Manor which is an urban commercial cum residential complex at Kalthipady and Melford Park at Puthanangady.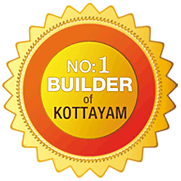 When you buy a home from Wexco homes, it is not merely a business deal, but a warm bond established for a lifetime. Be it a flat or a villa, you can trust Wexco by its name.
The promoters of Wexco homes make it a point to monitor the construction process of its flats and villas, right from the beginning. They have an in-house team to oversee the process, and insist on buying only branded raw materials. They purchase the materials in bulk, for the cost advantage. The customers can monitor the construction process, at any time. Wexco Homes ensure quality and cost effectiveness which in turn gets transferred to the customer.