Wexco Homes - Villas &amp Apartments
Please take a look at our projects and you can see that we use the latest innovations and trends in construction.
We are careful in choosing the latest and best products, and also use the designs which incorporate the appropriate styles into your home...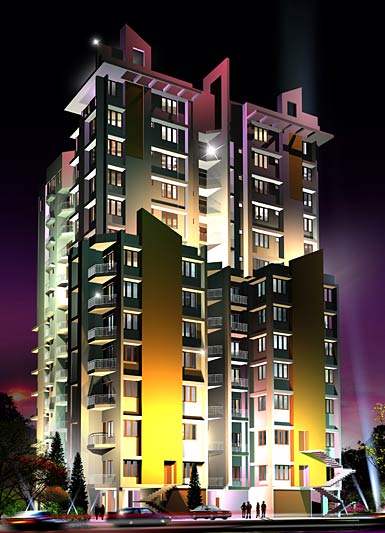 Melford Park Puthanangady | Luxury Apartments

All out advantage packed grand stately homes for gentry families..
Wexco Homes launch "Melford Park" at a serene and calm locale at Puthanangadi and with quite a few distinct features to its credit. After a hectic day in the midst of the noise, clamor and pollution of the city, one desperately needs to relax comfortably in a home that can deliver the peace and tranquility that is desired.
Wexco Homes has that in mind in the choice of location for Melford Park. Other important factors are its close proximity to all everyday necessities of home life. Amenities like Shopping centers, Educational institutions, places of Worship and Hospitals are conveniently close. A good Neighborhood is essential for peaceful co-existence and Melford Park has it all in abundance.