Wexco Homes - Villas &amp Apartments
Please take a look at our projects and you can see that we use the latest innovations and trends in construction.
We are careful in choosing the latest and best products, and also use the designs which incorporate the appropriate styles into your home...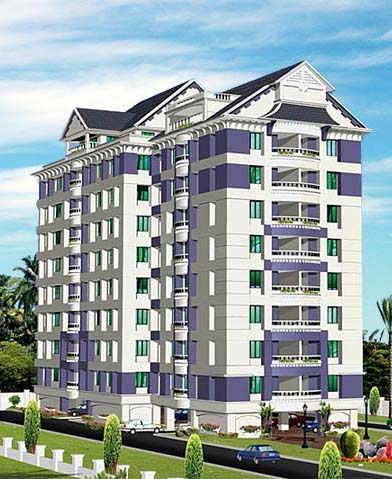 Harward Heights Kalathipady | Luxury Apartments

The city of Kottayam has a historic affiliation to education, literature, printing and publishing. Harward Heights is yet another classy housing project of Wexco Homes at Kottayam surrounded by scholastic brilliance in the form of outstanding educational institutions. It is located at Kalathipady Jn. on K.K.Road, with quite a few distinct features to its credit.
Apart from its closeness to major educational institutions, it is also a privileged residential hub with affluent people living in it. When you make Harward Heights your home you are sure to be influenced in a positive way, by your neighbourhood. You are also in close proximity to assorted shopping conveniences.